Starting Business - StartInvoice - Electronic invoicing and warehouse
StartInvoice 2.0 - new design and improved functionality of warehouse program!
For StartInvoice came time for the next step - a complete online warehouse software, working 100% through the Web!
Companies have more freedom to still lower price - no longer need to purchase specialized desktop software, powerful computers to work with him, expensive installation and licenses for each workstation. Do not need the typical desktop software - regular system maintenance, administration, updating and similar costs, which currently does business.
Do not even need to use Windows - StartInvoce can run on Apple's operating system or Linux, and even specialized devices for Internet access. Each StartInvoce user always work online with the most current version and if there is any problem no need to visit a specialist - all activities are carried out directly on StartInvoice servers of our 24-hour support.
Detailed presentations StartInvoce - Online invoicing and warehouse will show every piece of work.
Free Invoicing System!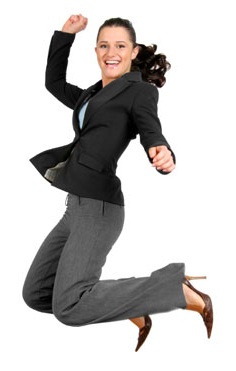 Since we believe that the information is "blood" of any business, we have created affordable "circulatory system" that anyone can enjoy with minimal effort.

The cost-free plan "Enthusiast" is designed to illustrate how it is important to have access at any time and any place a invoicing system. Feeling that you may refer to the turnover of a customer using your mobile phone will give you confidence in any negotiations and in any business situation.

All of this in the pleasant price 0 lv.- exactly - ZERO bulgarian levs..